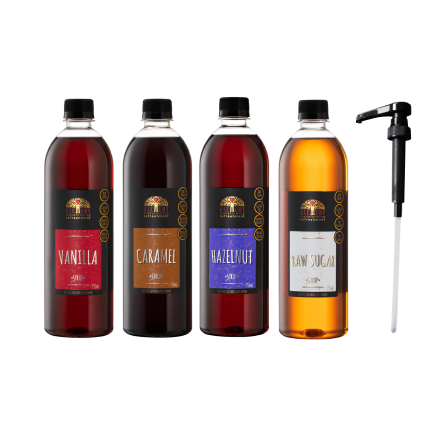 Alchemy Barista Basics Pack
Regular price

Sale price

$55.00
Alchemy Barista Basics Pack
Regular price

Sale price

$55.00
Barista Basics pack.
Every café needs the 'core four' syrups, and these are the best available.
On average 65-70% of coffee sold in cafes has some sugar added, and our Raw Sugar syrup makes adding sugar fast, easy and clean. Each bottle contains 100 teaspoons of sugar.
The majority of the flavoured coffees sold are either Vanilla, caramel or hazelnut and every café needs as a minimum these three flavours.
We supply 7.5 ml syrup pumps in this kit for easy accurate dosing.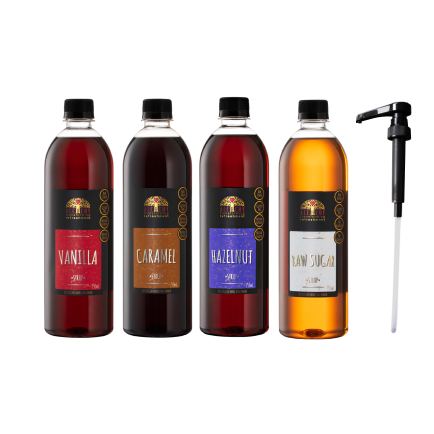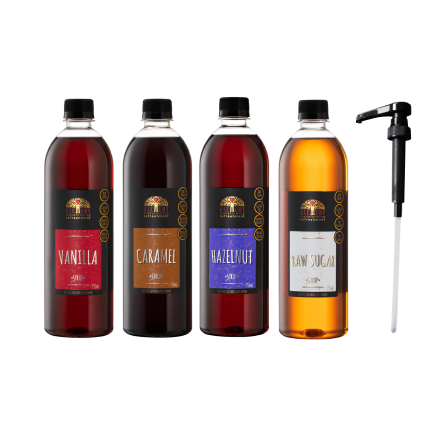 THE ALCHEMY MAGIC
Life is Magic – Drink it in
Product Reviews
Shared experiences
SUPERFOOD ELIXIRS
NOW YOU CAN HAVE ALL OF OUR SUPERFOOD ELIXIRS IN YOUR HOME