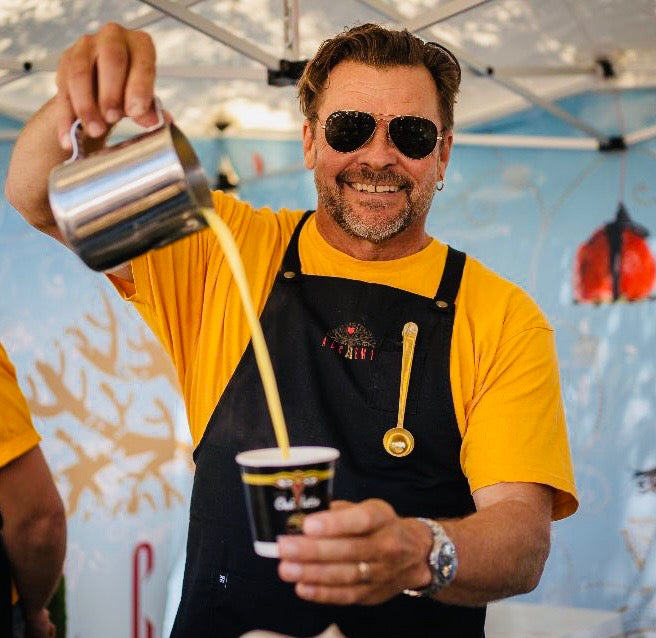 Michael Bishop
Founder
As a kid growing up, I wanted to become Willy Wonka. I have always loved flavour. From standing on a chair helping mum make a chocolate cake, to working in fine dining restaurants and cocktail bars, I have always been driven by delicious.

Alchemy was founded when I tasted a mates family recipe for Chilli Cordial, and thought "This is amazing, lets become soft drink Barons….
Given that we know nothing about Business or the beverage industry, there was a steep learning curve.

We decided to focus on crafting beverage concentrates, initially cordials, but this rapidly expanded to become Australia's First Coffee Syrups and Chai Concentrates, and this had us starting to work with cafes.

I love coffee!I
love cafes!
And I love people.
So, taking Alchemy in the direction of supplying cafes was a no brainer for me.

We now supply cafes across the world with all manner of drinks, all being Plant based, Gluten and dairy free, and of course delicious.

You see for me, business is not about dollars and cents, it is about flavour and value delivered.

Alchemy is my creative passion. It is my artwork.This means I never work a day in my life.

On the days I don't practice Alchemy, I love stand up paddle surfing, Foiling and sailing, so it is no exaggeration that everything I do needs me to 'Just add water'.
Contact us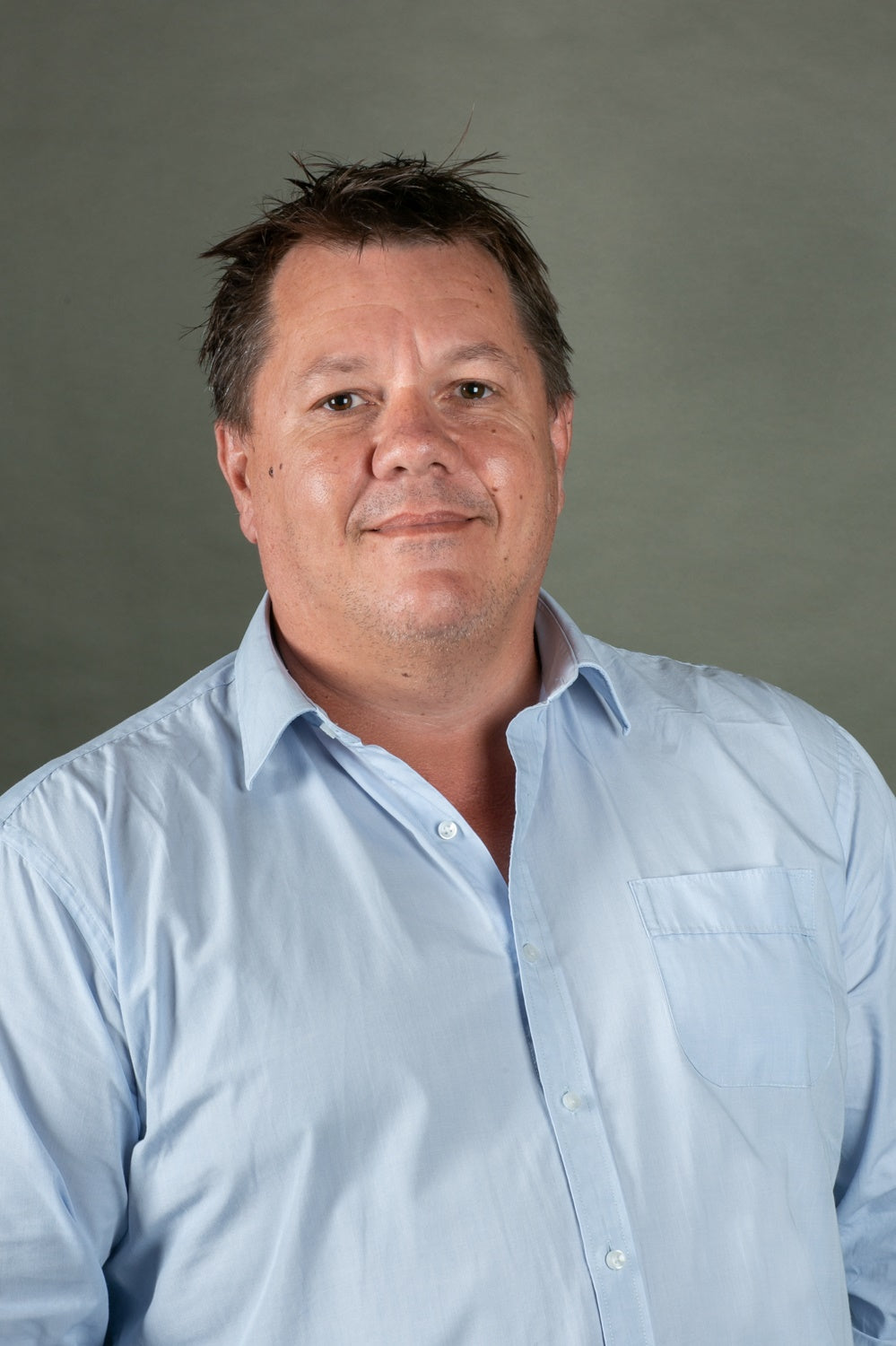 Malcolm Lack
Managing Director
I love manufacturing!Making stuff and being in business gets me excited and out of bed at exactly the same time every day. Making products that are loved by passionate consumers is fantastic.I started my career in the label printing industry, and it was here I learned the priorities of lean manufacturing, systems and processes.

I was also exposed to many of the businesses that we printed labels for until one day, I came across Alchemy, and we just fit together.

Making the switch from employee to owner took a minute, but I have never looked back.As a man of habits, I have had to learn new ways of thinking and doing, and I love steering the company on its ever-evolving path to global greatness.

Working with and watching our people develop gives me a thrill. Seeing the business grow, achieve our goals and hit our milestones is profoundly satisfying, and I am excited to see where we get too next…

When not steering Alchemy, I am a total cricket tragic, a lifelong passion that now extends to coaching both my sons' teams and following the elite teams ups and downs.
Contact us
SUSTAINABILITY
We might be biased, but we think we live in paradise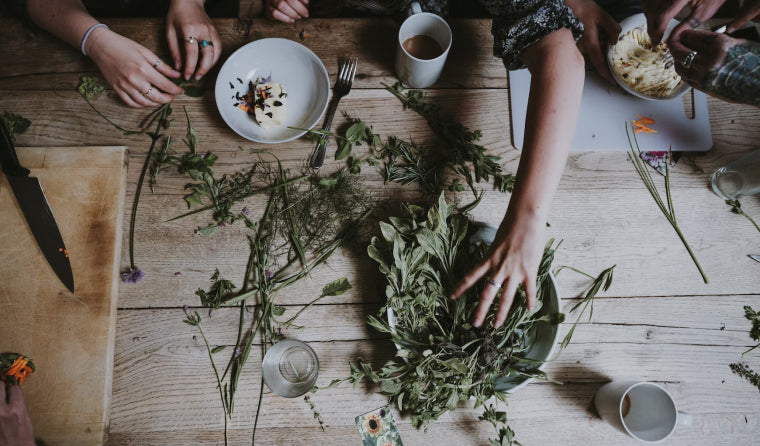 Our commitment to, and love for our planet is in our DNA. Concentrates allow us to do away with single use packaging often sold to outlets with plastics destined for landfill.

A little goes a long way with Alchemy, our beverage bases (specifically Turmeric, Matcha, Beetroot and Chai) make up to 50 drinks, and our concentrates have a long shelf life, so cafés don't need to fret about best before or use-by dates creeping up before they've used all the product.

The footprint we make is always front of mind, therefore we offset our carbon inputs through the founder's bamboo plantation and farm in northern NSW. We are committed to a recycling program for all the cardboard packaging and containers that come into our factory. We were also one of the first Australian companies to complete the EcoBiz programme in 2003.
FIND OUT MORE