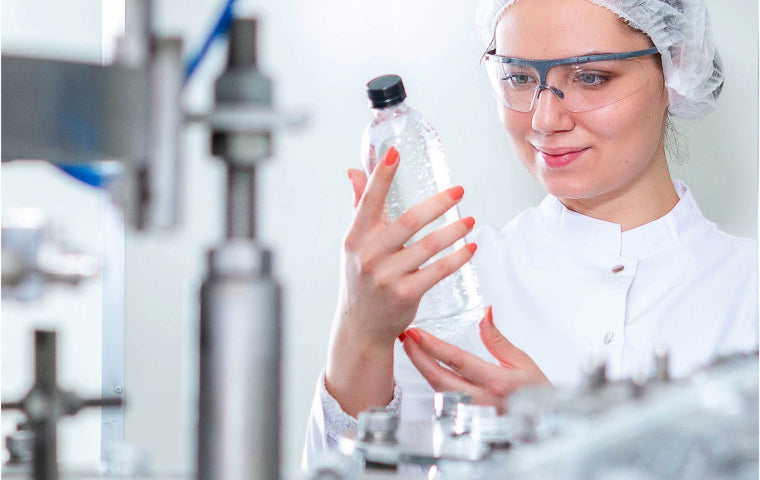 TRANSFORMING REFRESHMENT
leavING OUR customers' taste buds tingling
At Alchemy, we all have one thing in common: an obsession with flavour. Creating concentrates, elixirs, and syrups that leave people swooning after one sip is our specialty. As part of our mission to transform refreshment, we want to extend our expertise to businesses across Australia.

Since our beginnings as a market
stall selling cordials in 1997, our family business has flourished into a successful manufacturer and marketer of naturally flavoured beverages.
Now, our mission is to share our knowledge, production facilities, and extensive industry network to help you create and sell show-stopping beverages that leave your customers' taste buds tingling.
FIND OUT MORE
HERE'S WHAT WE CAN DO FOR YOU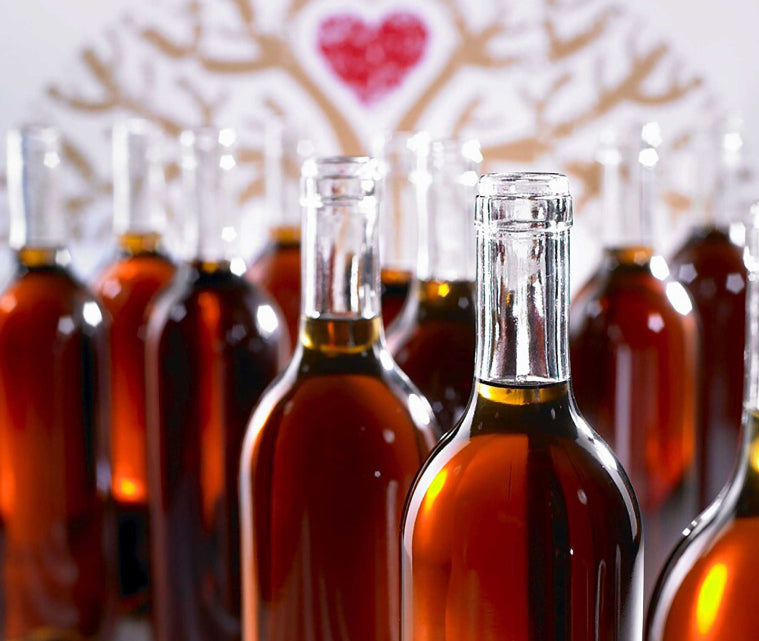 Turn your beverage ideas into market-ready products
Create and develop new formulas
Source ingredients to formulate new recipes
Introduce you to our network of industry leaders and partners
Manufacture a product that meets current quality assurance requirements
Connect you with a suitable manufacturer if we are unable to facilitate a particular project
Source ingredients to formulate new recipes
Source customised packaging solutions and provide creative label options
Act as a sounding board for future products and support your business development
CONTACT US
SUSTAINABILITY
We might be biased, but we think we live in paradise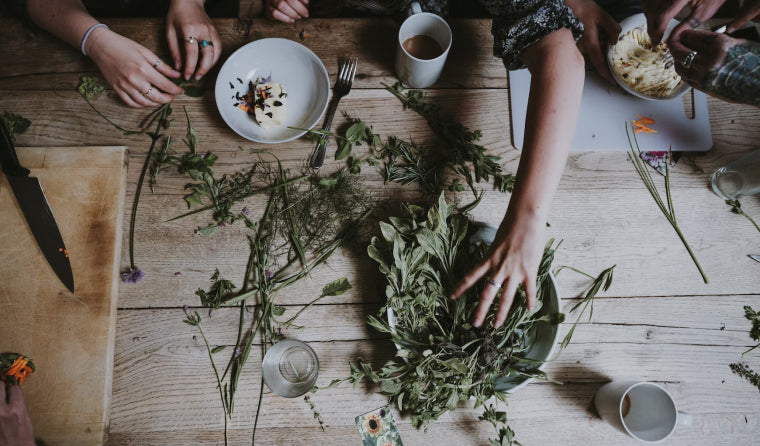 Our commitment to, and love for our planet is in our DNA. Concentrates allow us to do away with single use packaging often sold to outlets with plastics destined for landfill.

A little goes a long way with Alchemy, our beverage bases (specifically Turmeric, Matcha, Beetroot and Chai) make up to 50 drinks, and our concentrates have a long shelf life, so cafés don't need to fret about best before or use-by dates creeping up before they've used all the product.

The footprint we make is always front of mind, therefore we offset our carbon inputs through the founder's bamboo plantation and farm in northern NSW. We are committed to a recycling program for all the cardboard packaging and containers that come into our factory. We were also one of the first Australian companies to complete the EcoBiz programme in 2003.
LEARN MORE